Flawless Makeup in only 10 Minutes!
Well, this morning I had my clock for timing, so that people can understand that makeup in 10 minutes is POSSIBLE. Here are a list of produc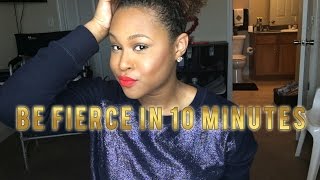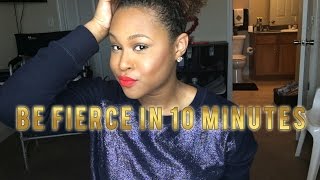 Sunday is my absolute favorite day of the week. For me, it's a day of worship, family and rejuvenation, that's why I try not to work on...